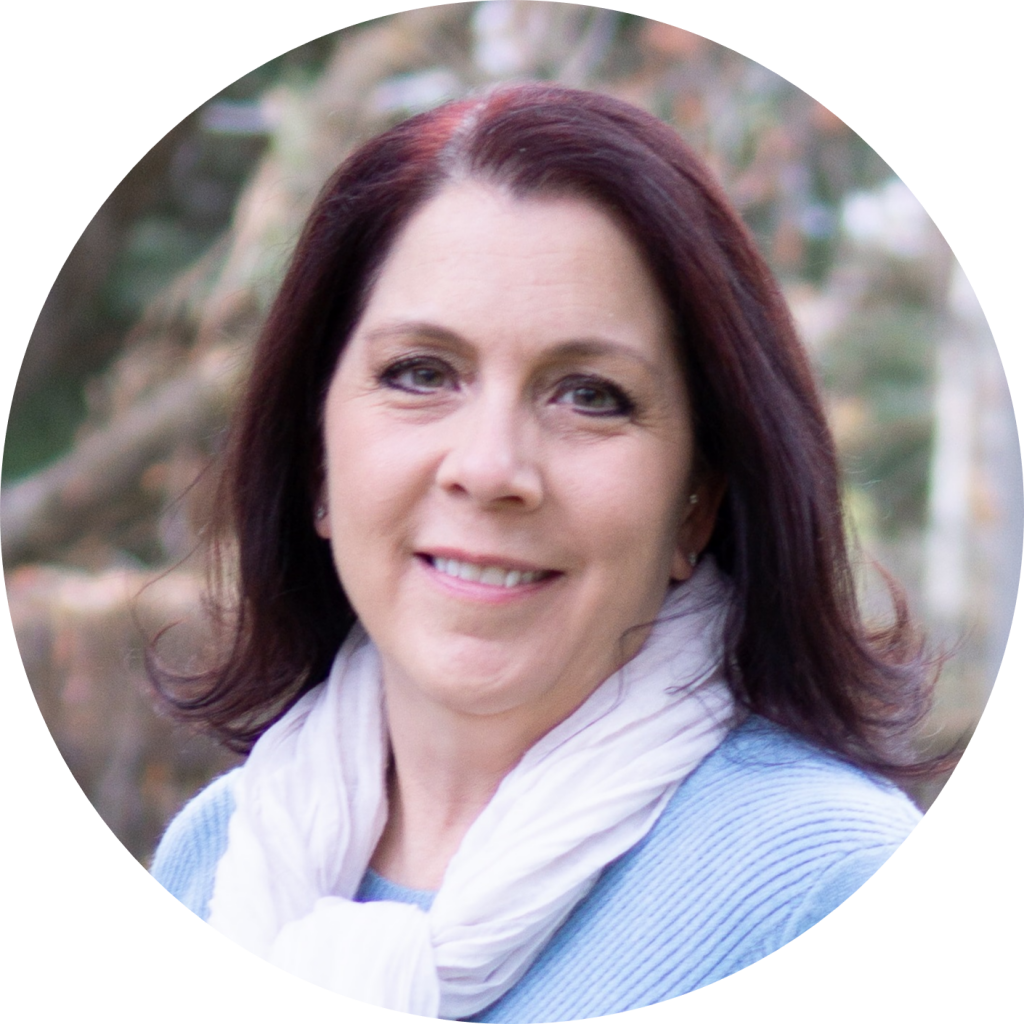 About Trish (in her own words)

I'm a poet, blogger, and advocate for the literary arts. You can find me online at SelfishPoet.com and provisionally in Colorado, where I run the regional poetry group Rock Canyon Poets, curate the Poetry Still Happens series for KRCL 90.9 FM, and read poetry submissions for The Adroit Journal. I'm currently sending out my first full-length poetry manuscript entitled A Godless Ascends to presses and contests for future publication.
What role does poetry play in your life?

I am just not as content with my life without a creative writing outlet. Poetry is part of my own self-awareness and self-care. That is to say, by giving back to the literary community, I'm giving back to myself and nurturing the creative writing that is so important to me. Participating in the writing/poetry community is how I take care of me, i.e. Selfish Poet.
Can you mention some of your favorite books or authors?

I'm a big fan of supporting living poets. Some of my current favorites are Tiana Clark, Ada Limón, Ocean Vuong, Chen Chen, Patricia Smith, Meg Day, and so many more! I'm also very much enjoying the new memoir by poet Saaed Jones How We Fight for Our Lives.
Do you have any personal poetry moments you'd like to share?


"…In another life,

the boys rise darkly from the asphalt to choke
the engines of cruisers, and no one gives birth

chained to a hospital bed, and no one's child washes
blue, ashore. . . ."

Franny Choi ("Introduction to Quantum Theory")
I love how Choi uses alternate universes to show us what we won't find and to uncover what's problematic in our own universe, pulling us in with specific and emotionally packed images using all the senses. The poem opens unlimited possibilities for crafting new poems about our own imagined alternate universes.