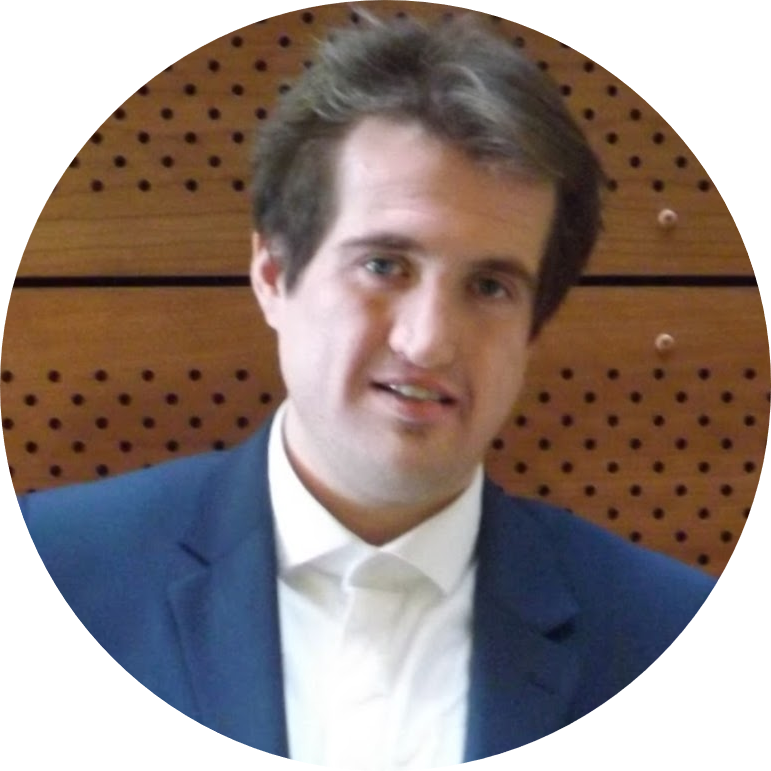 About Carter (in his own words)
I was born in a place in Canada that was good, but small, and words were the way I found to look at the world beyond.
I've been fortunate enough that I've gotten to see more of the world beyond my first, small place. I've worked with college students in the Caribbean, within the nonprofit world in England, with young people in Indonesia and with eager learners in First Nations communities in Northern Ontario. I've studied some between all those, and had some less interesting jobs besides, but I've always kept writing and believed in the power of words to show the world.
What role does poetry play in your life?
Poetry for me is a way to use words to convey a meaning beyond their simple meaning. As poetry is so constrained by the nature of its format, as compared to other kinds of writing, each small choice takes on more weight. For me, poetry can be used to convey situations and the emotions involved in them in a much more vivid, direct way than longer forms can.
Can you mention some of your favorite books or authors?
I have many favorite books but I will spare doing a very long list and make a few suggestions. Some of these are old favorites, some are simply fresh in my mind as having stuck with me recently.
Poetry: Life Studies by Robert Lowell, Twenty Love Poems by Pablo Neruda
Fiction: The Overstory by Richard Powers, East of Eden by John Steinbeck, There,There by Tommy Orange
Non-Fiction: The Lost City of Z by David Grann, The Master Switch by Tim Wu
Do you have any personal poetry moments you'd like to share?
I should sit on a rock off Cornwall and comb my hair.
I should wear tiger pants, I should have an affair.
We should meet in another life, we should meet in air,
Me and you.

Sylvia Plath, 'Lesbos'
I have always found this passage particularly striking since I encountered it first reading Plath's work as a teenager. It speaks to a kind of longing for other possibilities that can seem beyond our current mundane or even tragic circumstances.
---
How to get in touch with Carter:
https://www.patreon.com/cartervance