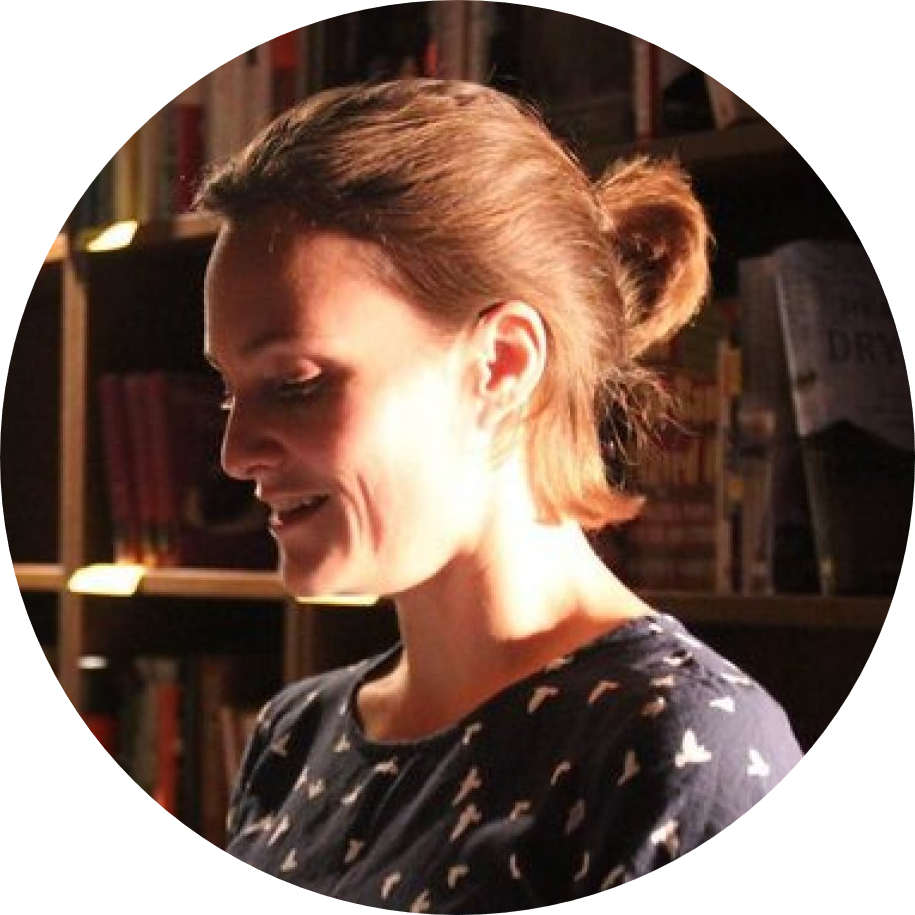 About Gabrielle (in her own words)
I always dreamt of being a bearded trapeze artist but after my mother's insistence on electrólisis, I became a writer and teacher instead.
I have worked in the Australian outback, the Mongolian steep, Norway and now reside in beautiful Bratislava.
What role does poetry play in your life?
I use poetry to redefine the world I see. I wrap up experiences in words, tied neatly in sentences and stanzas so that I can make sense of it.
Can you mention some of your favorite books or authors?
I love Pablo Neruda, especially his poem 'Ode to Bicycles'. I think Andrea Gibson is the best spoken word poet around. I love the short stories of Alice Munro.
Do you have any personal poetry moments you'd like to share?
My very favorite poetry moment was the poetry cafe night at Eleven Books & Coffee. It was like a family gathering. We laughed, we cried and washed cakes down with wine. It was so intimate and supportive.
And when it comes to poetry in general, here's a poetry moment I consider special:
When your heart is broken
Plant seeds in the cracks and pray
For rain

Andrea Gibson 'Dive'