The story behind the poem: A Cottage in Nova Scotia by Carter Vance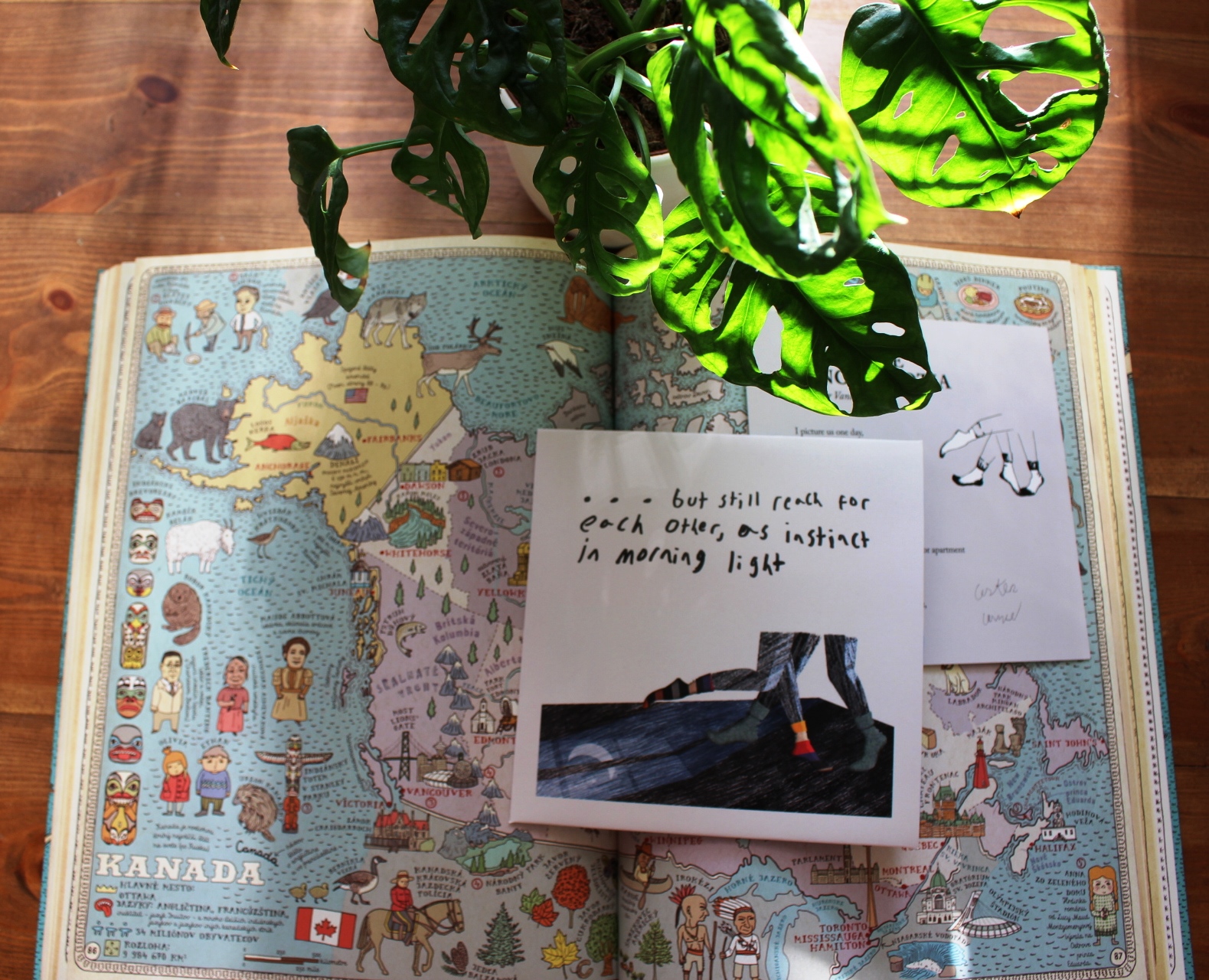 After we had released the first Moment Poetry poem in May, our fear was that we won't receive enough submissions to keep the series going. To our big surprise, within two weeks after announcing the open call for submissions, we were facing the opposite problem. Poems were coming in from all over the world and we had trouble deciding how to choose the ones to publish.
We also realized that it made no sense to stick to any set of rules regarding what kind of poems we are looking for. The only one that passed the empirical test was – look for poems that are not easy to forget.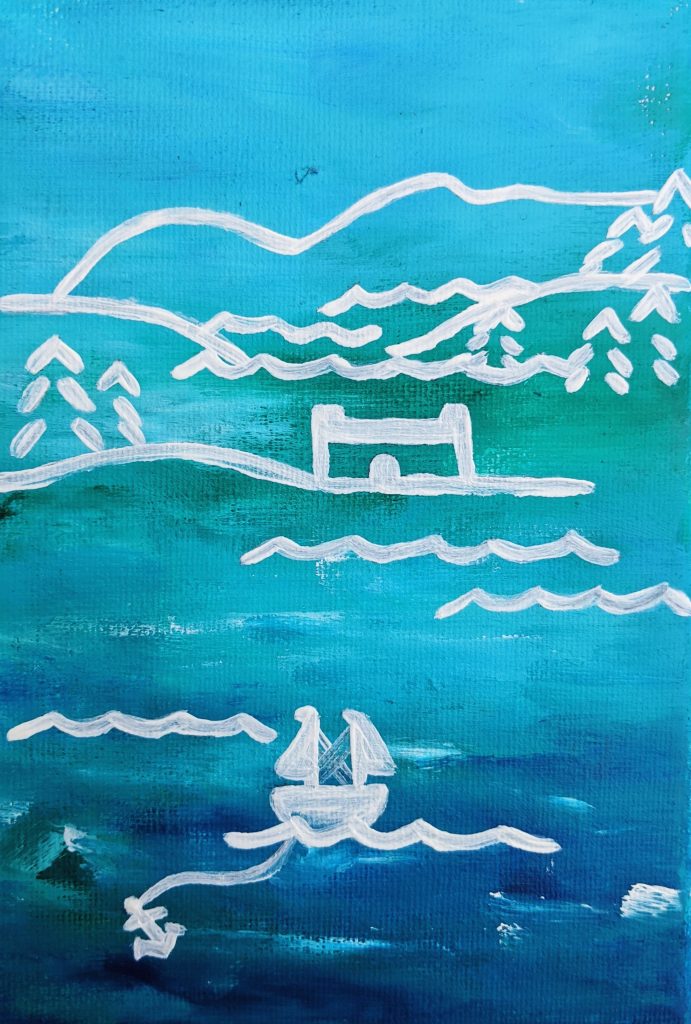 Although Carter's poem is closely linked to a specific place, it has a special quality which transcends the location or individual experience. As we later found out, it was written in the days following a tragic event which took place in Nova Scotia. As Carter summarized it "It is a reflection on how places make an impact on us, and how often senseless events can serve to draw our attention to that which is most important to us, and what we want in our futures."
We thought that Carter's cottage is a vision we should remind ourselves of way more often, to help us refocus our energy and efforts on what really matters. And we hope that you will enjoy it as well.
---
Photos from top to bottom:
Photo credit: Moment Poetry
Painting by Morgan Coulson inspired by "A Cottage in Nova Scotia"