The story behind the poem: Last Tuesday by Gabrielle Clover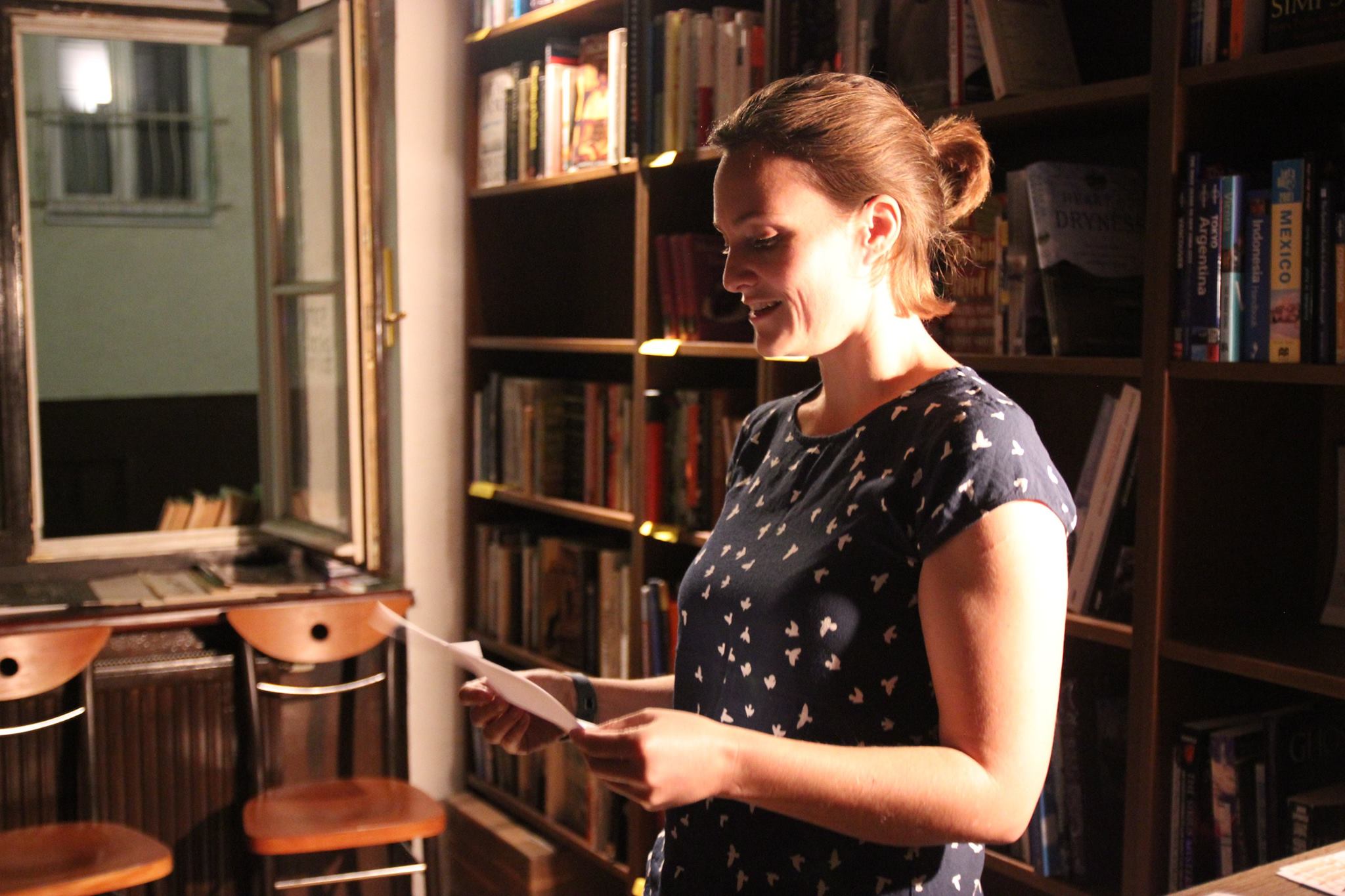 The story behind Gabrielle's 'Last Tuesday' overlaps with the story behind Moment Poetry. Gabrielle read a few of her poems at our bookstore/cafe Eleven Books & Coffee as a part of the Poetry Cafe Night organized by Fountain Poetry back in October 2017.

I've had a vague idea for a poetry project in my head for a while but it needed the right poetry moment to give it a real kick start. That moment came when Gabrielle read her poem 'I Carried You'. We talked shortly after the event…

As it usually happens, it took a lot of time and a few attempts for that idea to turn into something real. But everything that followed can be traced back to that specific moment when Gabrielle was reading her lines under the shabby spotlight at Eleven.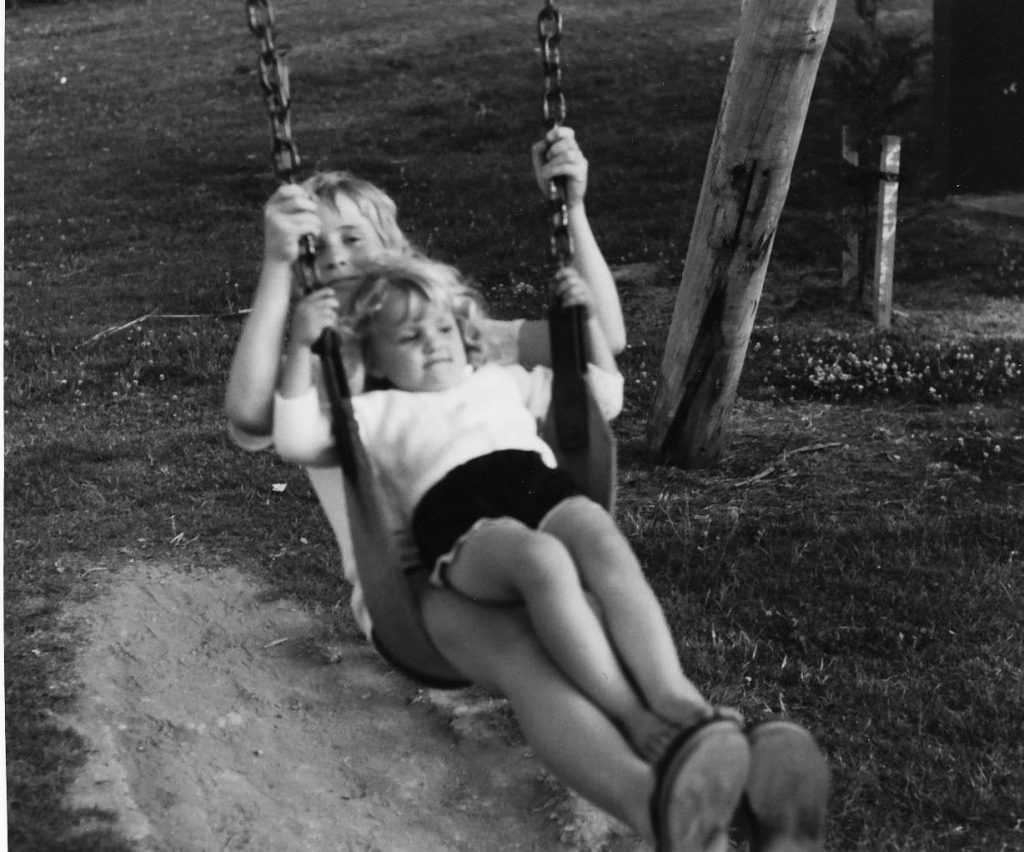 Two years later I contacted Gabrielle to ask if she had written any new poems. She sent several and every one of them had her unique powerful voice. The one that stood out and ultimately appeared as the first Moment Poetry poem was 'Last Tuesday'.

It is a very personal poem and it tells its own story much better than any attempt to interpret it. The emotion it contains is what defines its power. At the same time, its strength comes from the delicate lightness with which Gabrielle shares this emotion. Yes, there's sadness, regret and grief. But there's also joy, love and beauty. Those are the emotions that define life's most precious moments. Good poetry is able to capture these moments in a few lines and give them a feeling of timelessness.

It brings me great joy, that the story of Moment Poetry starts with Gabrielle Clover's 'Last Tuesday'…
---
Photos from top to bottom:
Gabrielle Clover reading her poems during Poetry Cafe Night at Eleven Books & Coffee in October 2017. Photo credit: Fountain Poetry

Gabrielle and her brother around the age she writes about in the poem. Photo credit: Clover family archive